HÉLÈNE PASCAL-THOMAS
W R I T E R
I am fascinated by people and the stories they have to tell, and their search for a way to live that makes sense of their lives. For some of them, life will flow in a natural way, like a river finding its purpose in the sea. For others, early obstacles will distort and sorely impede that journey.
LIFE STORY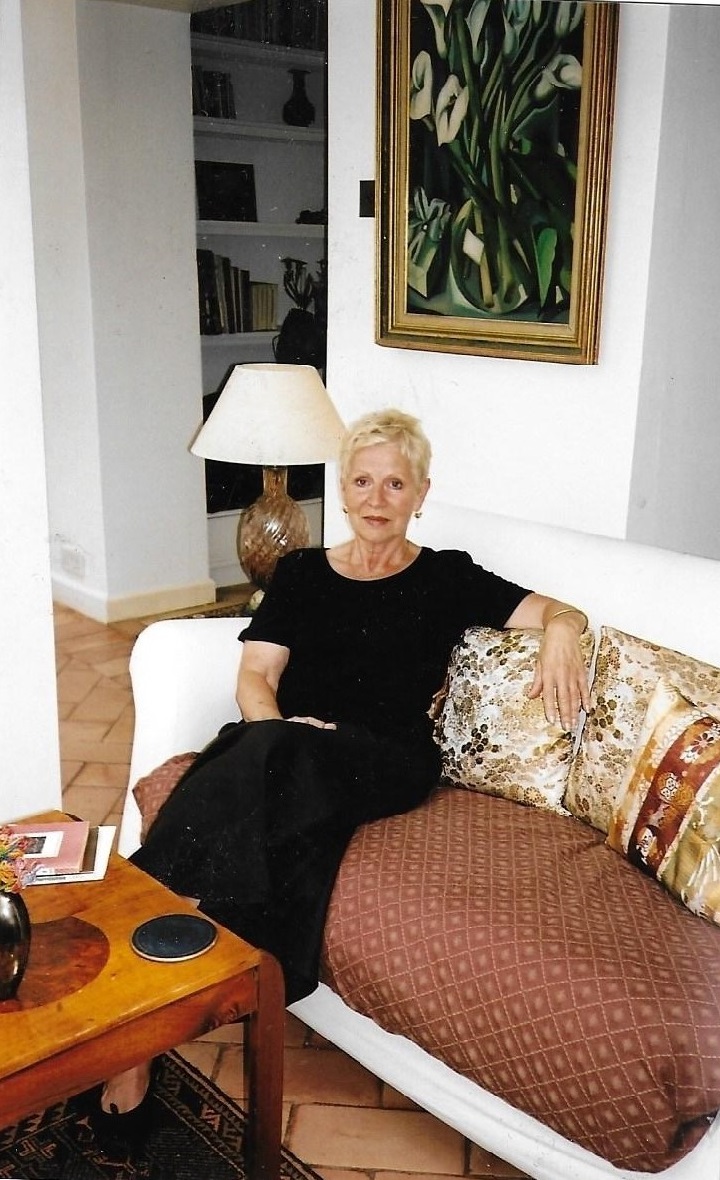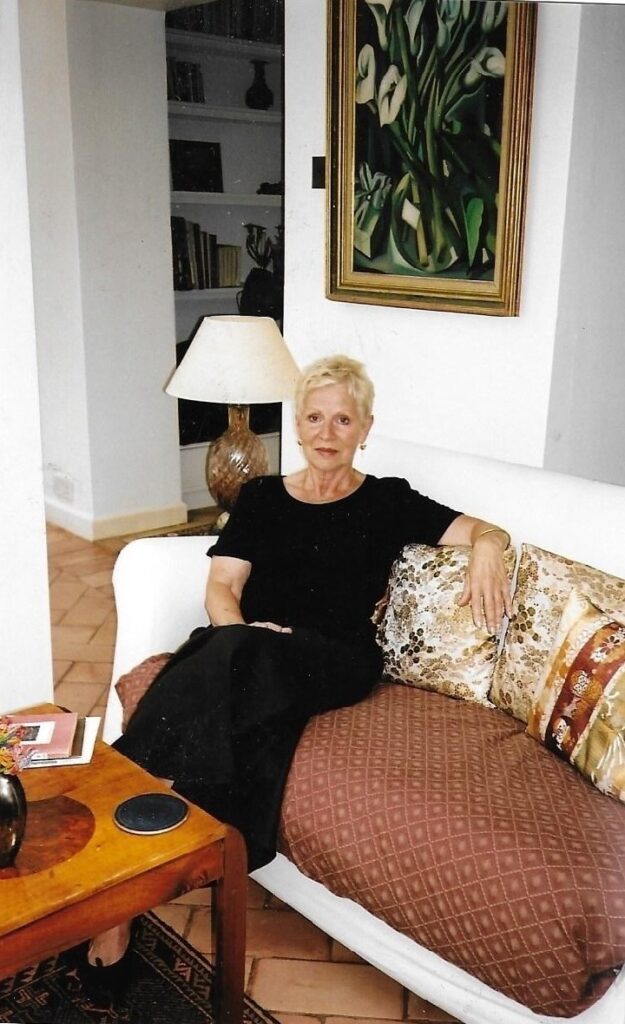 'Childhood in a grey little town under the German occupation of France did not seem conducive to happiness, and as we grew up, we learnt that appearances of respectability were what mattered. Moving to London (my sister fled to Canada) in my early twenties to escape parental tyranny, I was able much later, after horrifying flashbacks and through therapy as well as with letters and documents, to slowly retrieve the events of the past, undo the lies and uncover the family collusion and betrayals as they slowly seeped back into consciousness.'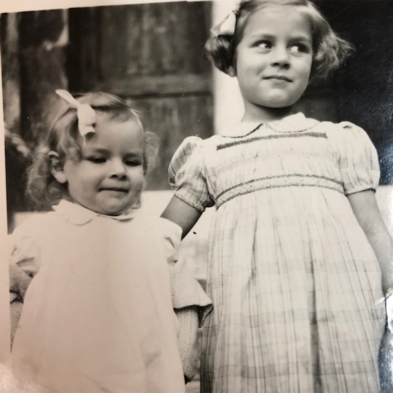 SMALL TOWN
Imagine
a small town, dull and accepting its dullness,
resigned to its short breath. You just hear more sighs
as the spirit, little by little, is exhaled
and does not return. What remains
are sad wishes like dead fish by the water side.
What a way to live… a prisoner or two
dream of imagined horizons, have read books,
will leave in time. I feel like an undisciplined ant
who has read Jack London and knows what life could be
outside that crack in the earth they call home.
I want the light, and spaces, and experiences…
little do I know then that a restricted diet
has left its mark and renders more acceptable
the lulls, the long silences. It is a battle
not to surrender to the doom-laden quiet.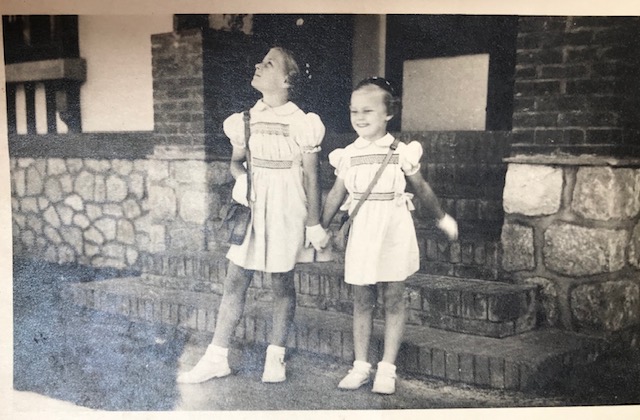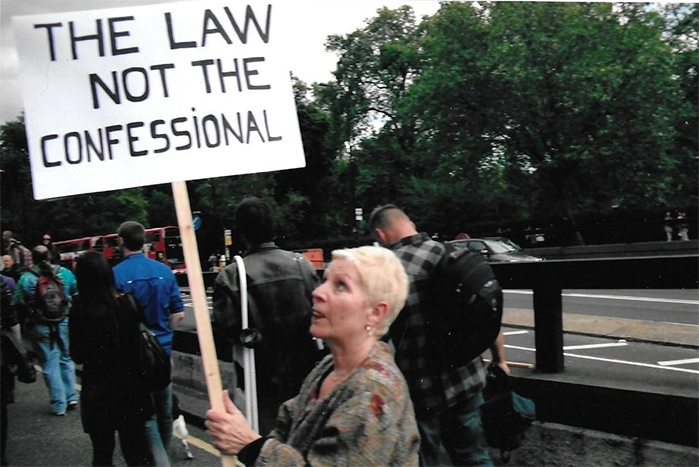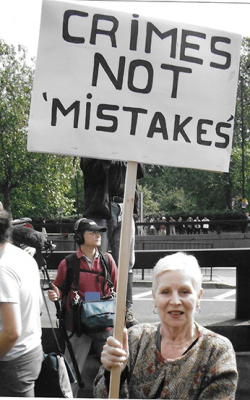 ACTION CAME LATE TO ME: but I marched for children in London with home-made placards: these photos are of the 2010 march to protest Pope Benedict's visit and the Church's sexual abuse of children.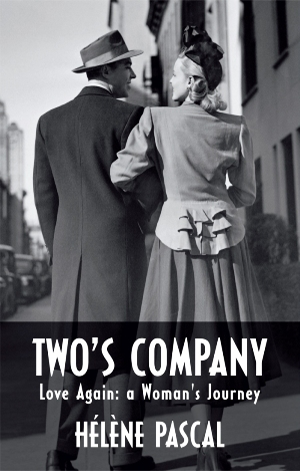 TWO'S COMPANY:
LOVE AGAIN:
A WOMAN'S JOURNEY
TWO'S COMPANY (Tivoli Books), a thoughtful, moving and hilarious account of my search for love at the age of 67, was published in 2011.
This book also depicts loneliness, misery, compassion and childhood, the time in our lives when for good or bad, we learn about love and relationships.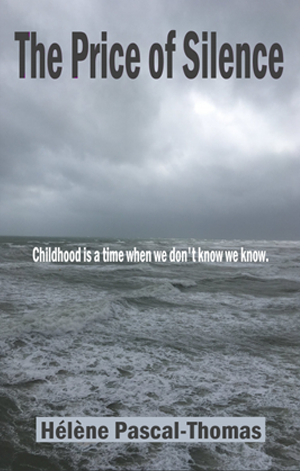 THE PRICE
OF SILENCE.
An unflinching struggle to make sense of my own life, THE PRICE OF SILENCE (Barnwolf Press) answers many searching questions in a courageous and heartfelt attempt to dissect what took place and bring the crimes to light.
Pain has to be a teacher or else it is nothing.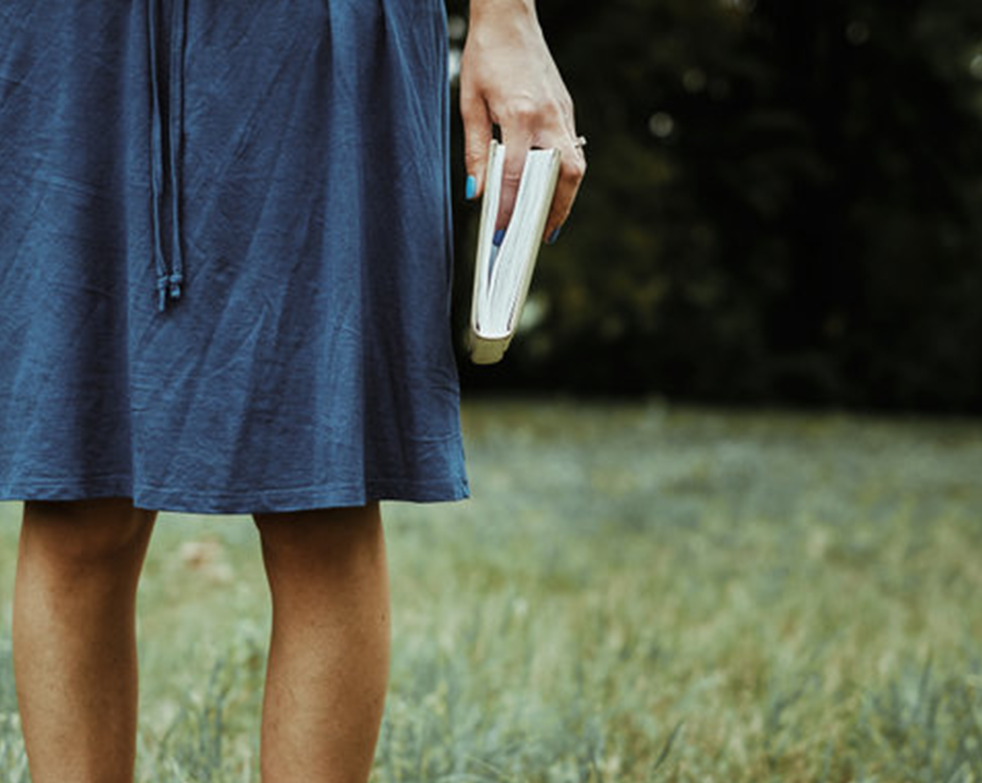 P O E M S
Troughout the years, London's City Lit provided me with many exciting sources of knowledge, interest and passions: Literature, Philosophy, Anthropology, Psychology of Religion, Children's Story Writing, particularly Poetry Writing, and some of my work in that class was chosen for publication in its eventual creation: MAGMA poetry magazine. My poems were also published in ENVOI and other publications under my previous married name of Helene Armstrong.
THE PROMISE
One of the great benefits of age is that one has seen so much, lived so much, that the multiplicity of lives and choices eventually makes our own legitimate and therefore possible: fear has been removed, if not obstacles.
My mother used to say I was a quiet little girl. I am sure I was, sitting nicely with a book, but I certainly do not feel quiet now. Having reached the age of seventy-five, I feel I have prevaricated long enough. It is a great relief to me that speaking and acting have now become unavoidable.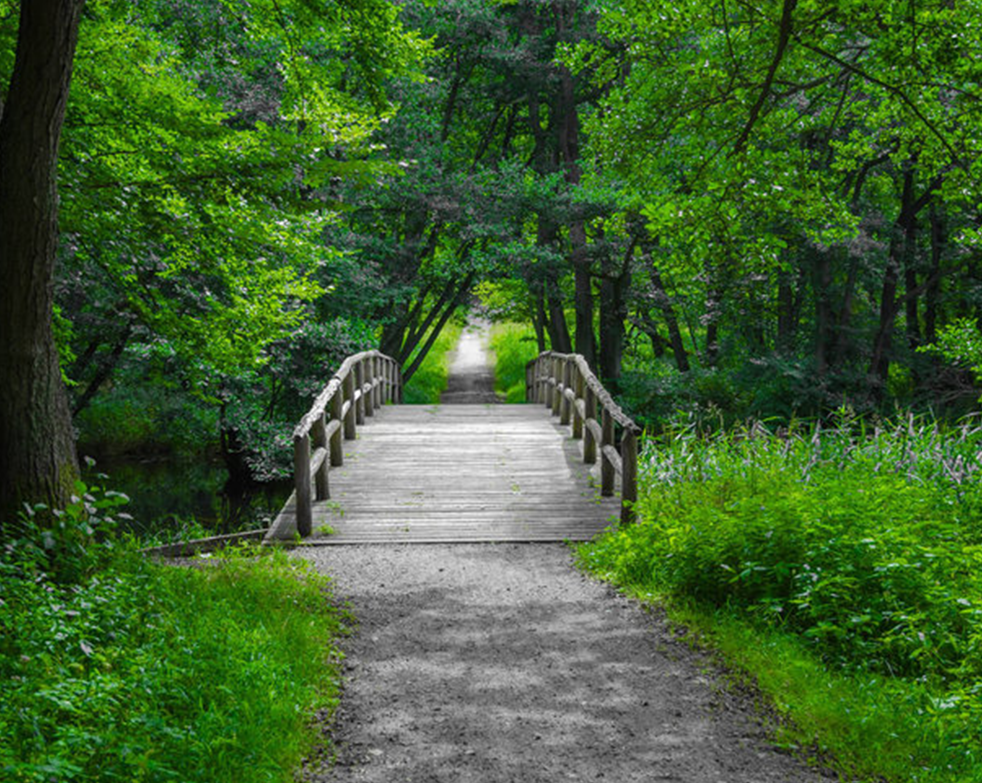 P L A Y S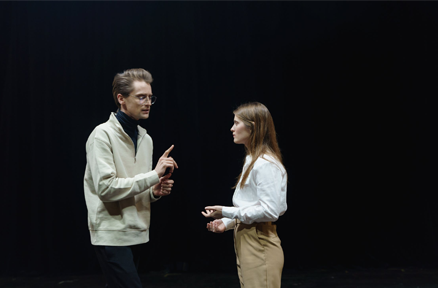 THE DEAL
In the course of a few days, under the mother's pressure and the daughters' contrary needs, a past of childhood abandonment, jealousy and abuse is revealed, with life-changing consequences.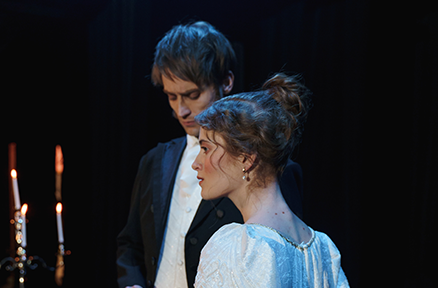 NOW & THEN
A brother and sister's reunion highlights their conflicting situations and goals as well as shockingly different memories of their common past, and an ancient kiss with Emma's friend Karen is revived, with challenging results.
GET IN TOUCH
You are welcome to write to me. Please leave your details here