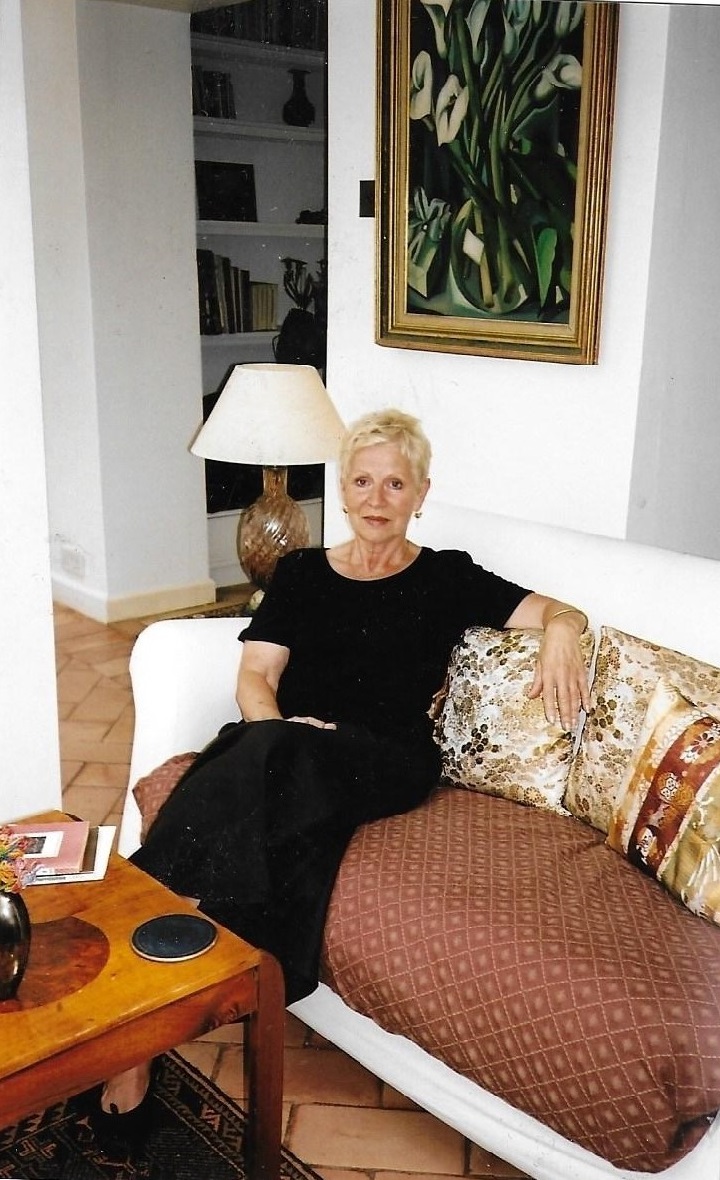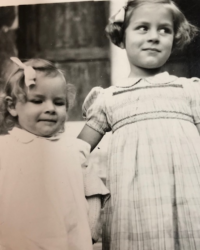 Brought up with my sister in a small provincial town in post-war France, I returned to Bordeaux where I was born to study Literature and Journalism at University. After working as a journalist in Paris, I came to live in London, married a talented artist and started a long career as a teacher, later re-training as a counsellor. I have one daughter and two grand-children.
BRINGING UP  my daughter was the great joy in my life, as I re-invented motherhood and could at last watch the blossoming of a joyful child. My attempts to find love and build a family with a man, however, were unsuccessful and caused me great distress. I wrote a lot during this time and found great pleasure in friends, gardening, art, the theatre, films and my love of cats.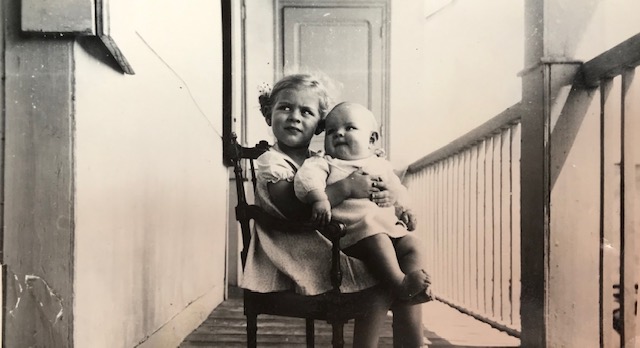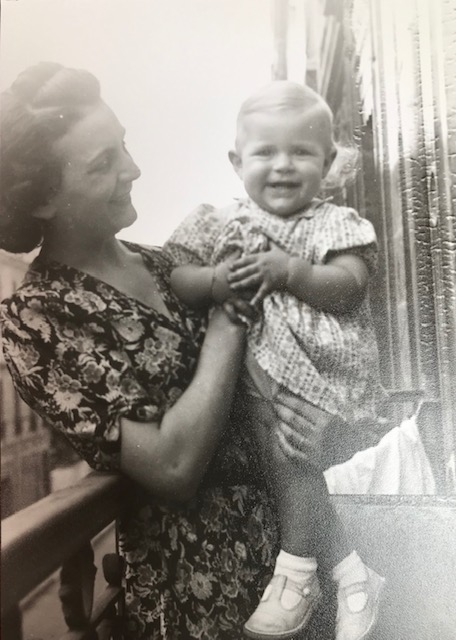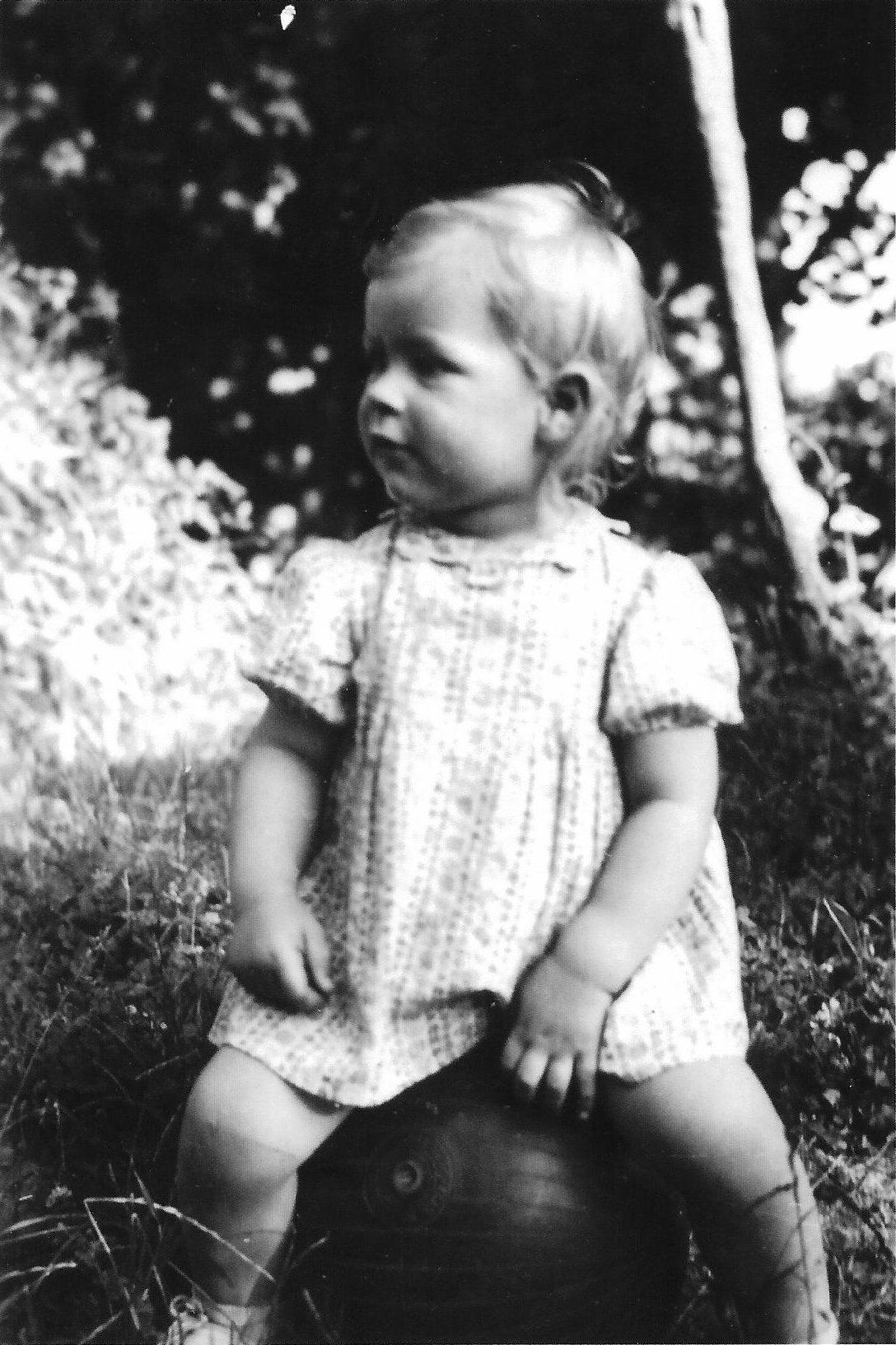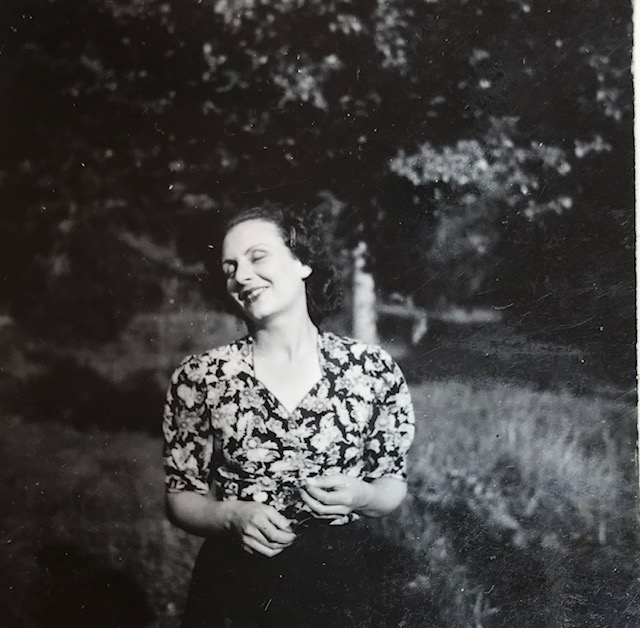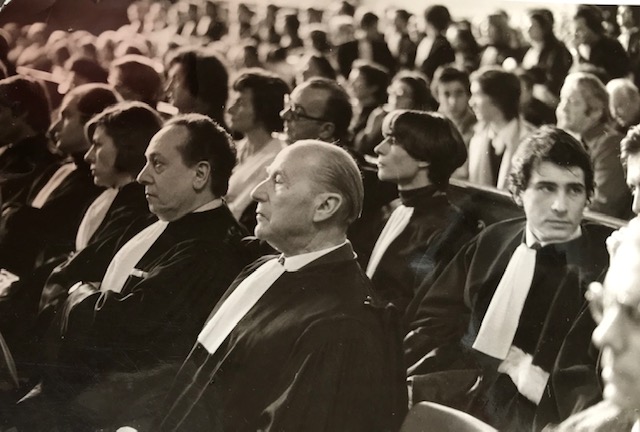 Father at a professional conference
Throughout the years, London's City Lit provided me with many exciting sources of knowledge, interest and passions: Literature, Philosophy, Anthropology, Psychology of Religion, Children's Story Writing, particularly Poetry Writing, and some of my work in that class was chosen for publication in its eventual creation: Magma poetry magazine. My poems were also published in Envoi and other publications under my previous married name of Helene Armstrong.
Another course, Playwriting, enthused me to write two plays:
THE DEAL, based on my eventful family history and dealings with my mother, had two public rehearsals in London in March 2011 at Pentameters in Hampstead and The Interchange Studios in Belsize Park, followed by Q&As. Another play, NOW and THEN, revisits familiar memory themes between a brother and sister comparing their divergent memories, as well as the possibility of finding love. It took me the best part of twenty years to write The Price of Silence, painful as it was, since it tells my story. It finds its conclusion in my proposal to reset society from the point of view of the child: THE PROMISE.
MAKING SENSE of my own life -and that of my sister- became vital to me, as traumatic events took place in early childhood that were cloaked in silence and complicity, and further warped by lies and forcing us both to live abroad to get away from our parents.
RESTLESSLY RETRACING  my steps seemed an uphill task, but finally discovering, understanding and accepting the terrible truth was a necessary outcome that allowed me to heal. It took me the best part of twenty years to write my second book: THE PRICE of SILENCE, painful as it was, since it tells my story. It finds its conclusion in my proposal to reset society from the point of view of the child: THE PROMISE.'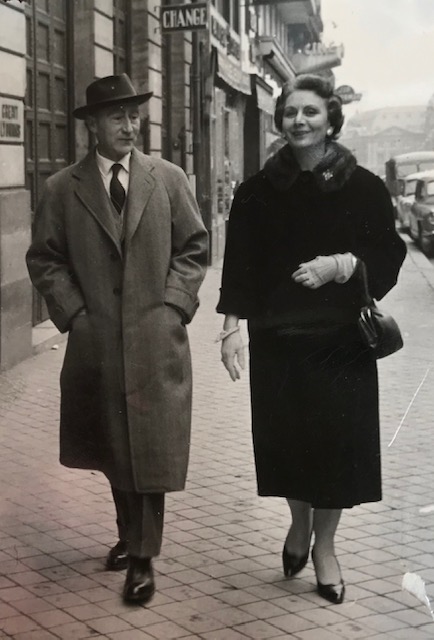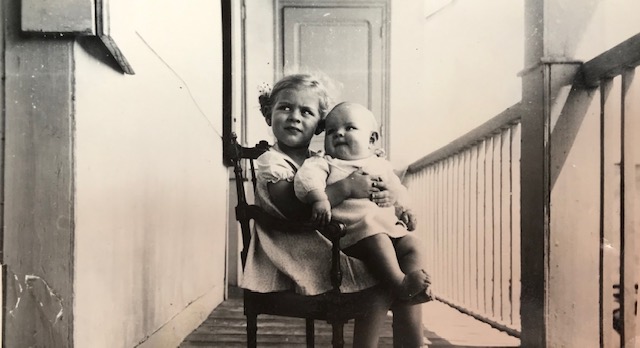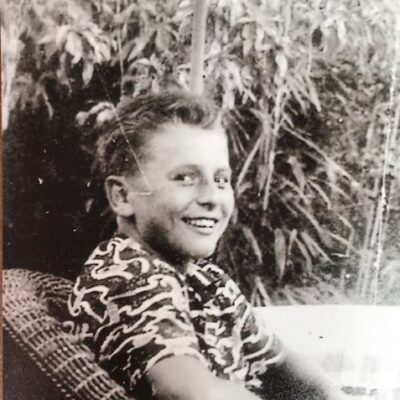 Rene-Jacques Baumer, my childhood sweetheart